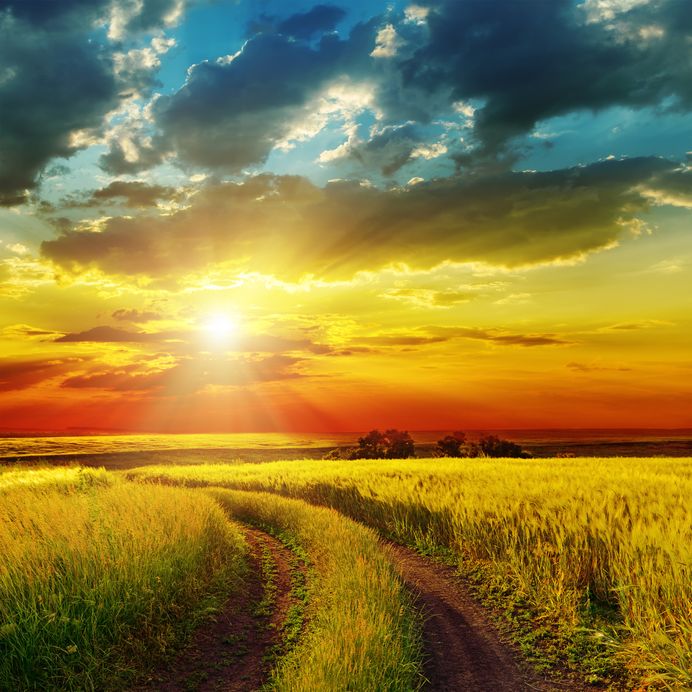 Public Listing
If you are looking to list your land for sale on the open market we offer a complete listing service including MLS listing with cooperative broker participation, internet advertising (local and national), professional photography, drone photography (if applicable), social media advertising, professional signage, & more.
Private Listing
If you prefer your property be sold in a more private manner without internet display, signage, etc. we can accommodate a private sale through our established buyer and investor network.
Public Auction
Todd Fitzner's professional auctioneer experience since the early 1980's combined with the marketing and real estate services from Fitzner Real Estate & Land Co. provide a complete and professional public/live auction.  Live auction is a great way to ensure your land is sold at the current market value and it is done by our auction experience, local buyer relationships, & established investor relationships.  Please contact us for a list of references if you are considering offering your land up for sale or auction.
Lease Back Sales
If you are interested in selling farmland but continuing to lease and operate the land we offer "Lease Back Sales" with an established network of investors.  These sales are a way to free up operating cash but continue to farm the land.  Lease terms can be negotiated and locked in at the same time as the sale.
Marketing
We take pride in our marketing experience and ability in both farmland and hunting land sales.  Custom marketing brochures and land packets are filled with detailed and specific information to assist buyers in the purchasing process and promote the property across many different platforms.